Welcome To Lumanti
Welcome to Lumanti of Nepal, fine authentic Nepalese cuisine. . Whether you choose to dine with us on site or avail of our collections /delivery service to enjoy at home, you will be treated to a deliciously-fresh scent of food.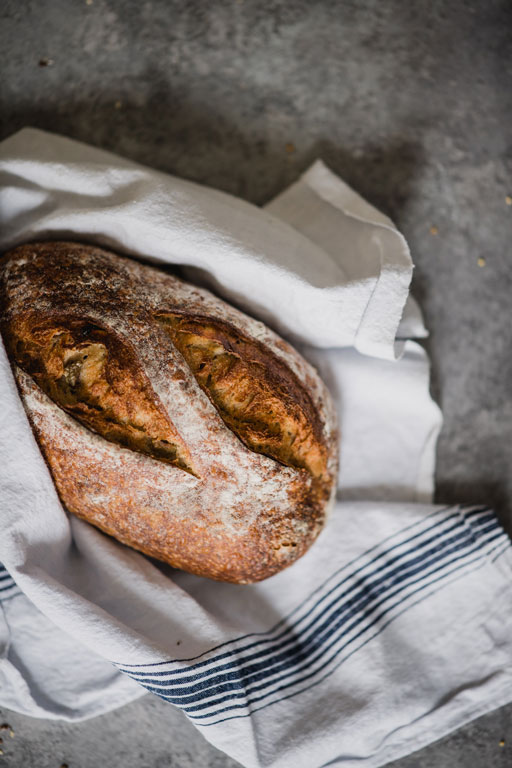 Lumanti of Nepal is situated on 88 Rathgar Road in Rathgar (Dublin). This wonderful Nepalese takeaway serves a wide range of items . You can order your takeaway food online from here right now on Just Eat and check out the reviews below to see what's the tastiest!
88 Rathgar Road, Dublin 6, Rathgar (Dublin)
"Come on in and get the best food in Dublin"
By Side Gates
We are highly recognised restaurant all over Dublin. Working with the leaders in the industry like styled cases phone cases .
MON – FRI
10:00am – 1:00pm
4:00pm – 10:30pm
Drop Us a Line
Don't be shy. Let us know if you have any questions!